给自己的23周岁礼物 (Chinese & English)
2019-08-02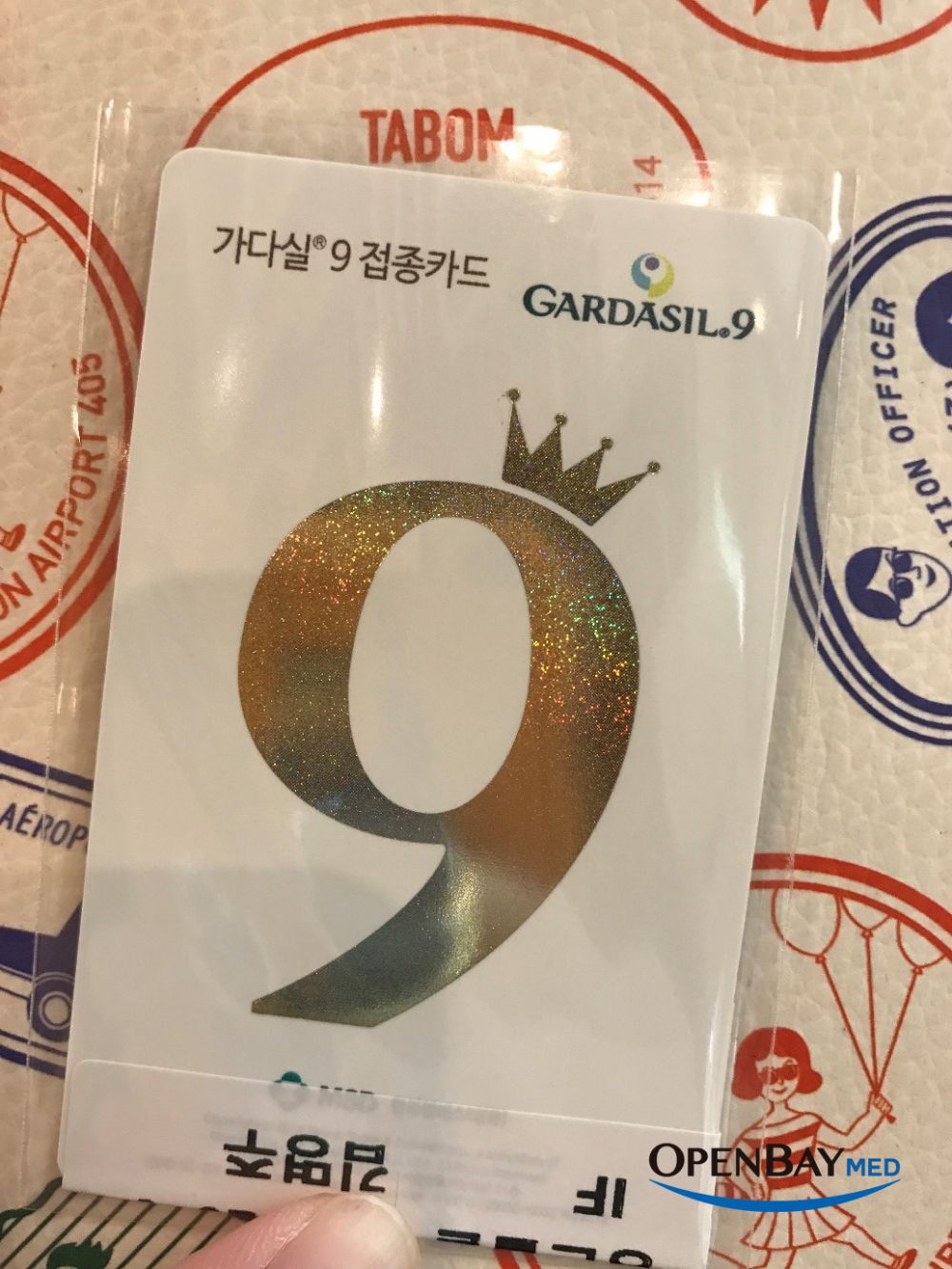 给自己的23周岁礼物
被妈妈一直唠叨的让我打HPV9价疫苗,终于在23岁生日时下定决心,
经openbay预约了去韩国打疫苗。医院地理位置很好,
就在首尔站,离明洞也很近,很容易找到。走进医院,
没有中国医院那种冷冰冰,充斥消毒水味道的感觉,
反而很温馨,装饰也很好看。

有专门的外国人服务柜台,
登记后先由医生问诊,判断今天可以打疫苗后去打针。
并且医生说,在接种疫苗的同时最好做一下孕前检查,所以决定下回来做呢
全程都有人帮忙翻译,护士和医生态度也非常好。
openbay的服务也特别贴心


Give yourself a 23-year-old gift
My mom always kept saying to have HPV9 vaccine, and finally made up my mind to do it on my 23rd birthday.
I have made an appointment to go to Korea for a vaccine via Openbay.
The hospital is in a good location, just right in front of Seoul Station.
It is also very close to Myeong-dong and easy to find.

As soon as I walked into the hospital, I loved the warm atmosphere.
(I do not favor hospitals in China where mostly has cold impression and full of disinfection smell)
CHA hospital looked very warm and its decoration was also very nice.

There is a dedicated foreigner service counter for its non-Korean visitors.
After registration, the doctor first consulted, checked my condition and confirmed me whether I could have the vaccine.
And the doctor said that it is best to fertility check at the same time as the vaccination, so I'll consider to do it next time when I come for 2nd vaccine.
There are people who help with the translation throughout whole process, and the attitude of nurses and doctors was very good.
I am really thankful for Openbay to introduce me this nice hospital!