No pain Korean body slimming
2019-08-02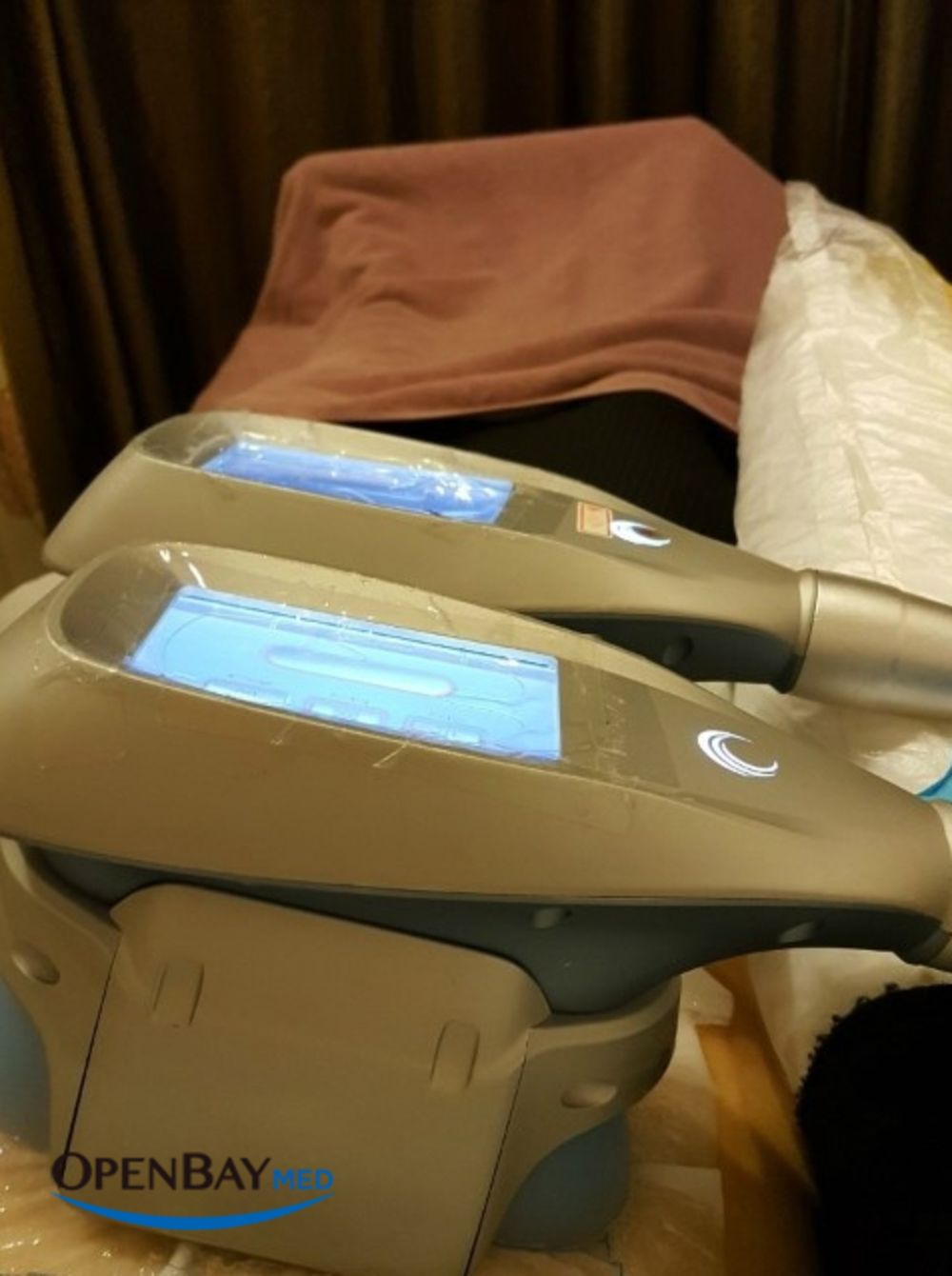 Eee... my fat
I've put on a few pounds recently so started working out again to lose weight, but it didn't work. Through googling myself, I found out about cooling? Icing fat and OPENBAY. Contacting OPENBAY for the service with reasonable price, I decided to have a treatment at 365mc (it's name of the hospital). I was about to go travel to Seoul anyway, so made an appointment, a week ago, for the which of the days during my stay in Seoul

Visiting 365mc
I had a belly fat, love handle, saddle bag, under butt and on fore arm... frankly on overall lol. Got a treatment on my belly first, and then on love handle. At first, it was a little bit … painful but anyway, it was ok.. I could live with it, ten minutes later. Thinking to myself "I'm losing my weight now", I just endured it lol. One hour later, I got it on love handle too. And the one for lovehandle was much better. Maybe it's because after the belly fat treatment.

I want to recommend cooling for my friends too!
It took about one and half hour for my belly and love handle. What I felt exactly after the treatment was that both part of my body are toned and more tightened than before.When getting consultation, the consultant told me that I'm able to get treatment once a month (maximum) but I'll figure out later, seeing how my body changes. Generally, the system of the hospital and the service OPENBAY was so well organized and arranged that I didn't have to wait and could get a treatment on time. Frankly, I worried a little bit for the language and other things, but OPENBAY helped me with the languages and other detailed process. I'm sooooooo satisfied with my waistline now. Thank you for your service and highly recommend it.